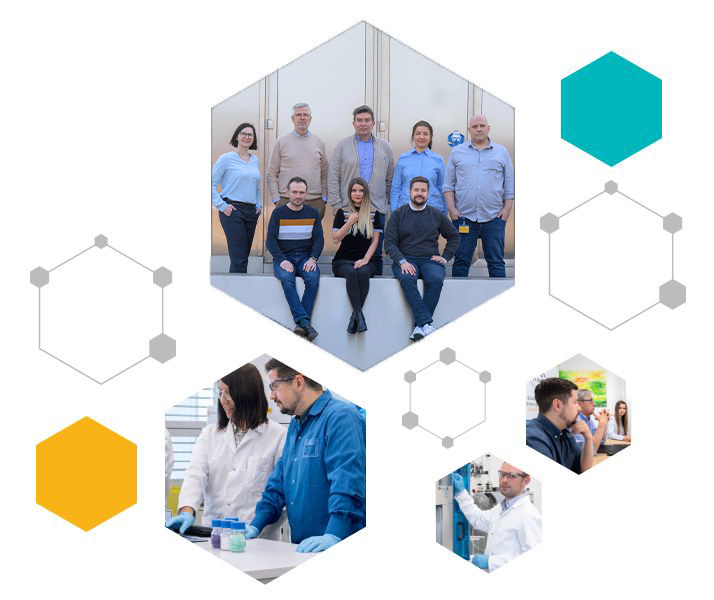 Founded at the Paul Scherrer Institute, the largest research institute for natural and engineering sciences within Switzerland, novoMOF's facilities are now on the production site and headquarters of Siegfried AG, a global life sciences company in the heart of Switzerland.
Our team of dedicated professionals is committed to delivering the highest quality products and exceptional customer service. The technical team has production and application development expertise on metal-organic frameworks, and is supported by experienced team members with a track record of sustainable commercial success as well as by a distinguished set of scientific advisors and board members.
From the beginning, our mission has been to drive success through MOF innovation. Over the years, we have built a reputation for excellence and have been honored with many industry awards. We are proud of the legacy we have built and are excited about what the future holds. Thank you to our customers, employees, and partners for being a part of our journey.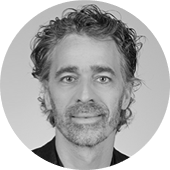 novoMOF Co-Founder
Professor for Heterogeneous Catalysis, Institute for Chemical and Bioengineering, ETH Zurich; Head of Laboratory for Catalysis and Sustainable Chemistry (LSK), Paul Scherrer Institut (PSI)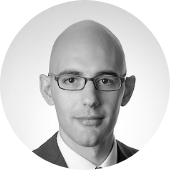 novoMOF Co-Founder
Group Leader of Laboratory for Catalysis and Sustainable Chemistry (LSK), Paul Scherrer Institut (PSI); Ph.D. Homogeneous Catalysis, ETH Zurich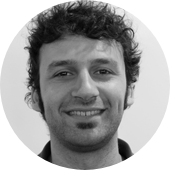 novoMOF Co-Founder
Assistant Professor, University of Pisa, Department of Chemistry and Industrial Chemistry; Ph.D. Inorganic Chemistry, Università degli Studi di Perugia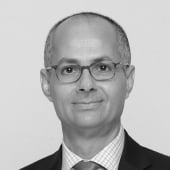 James and Neeltje Tretter Chair Professor of Chemistry at University of California, Berkeley, Senior Staff Scientist at Lawrence Berkeley National Laboratory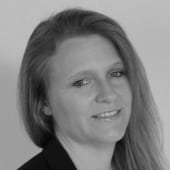 Professor and Head of Laboratory for Functional Inorganic Materials (LFIM), Department of Chemical Engineering, EPFL Valais Wallis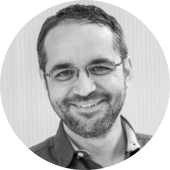 Associate Professor of Chemistry, Functional Inorganic and Organic Materials, Massachusetts Institute of Technology (MIT)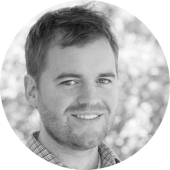 Associate Professor of Chemistry and Biochemistry, Bioengineering, at the University of Texas at Dallas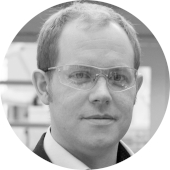 Professor of Supramolecular and Materials Chemistry, School of Chemistry, University of Glasgow